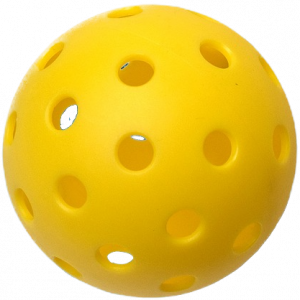 Pickleball is a rapidly growing sport, and if you're a fan, you know how important it is to have the right gear. At Hogfish Tees, we understand this and that's why we offer a wide range of pickleball shirts and other pickleball products to help you take your game to the next level.
Our pickleball shirts come in a variety of styles, colors and sizes, so you can find the perfect fit for you. Made from high-quality materials, our shirts are designed to keep you cool and comfortable on the court. Whether you're a beginner or an advanced player, you'll love the way our shirts feel and perform.
At Hogfish Tees, we pride ourselves on providing the best pickleball products at affordable prices. We also have a great customer service team ready to answer any questions you may have. So, whether you're looking for a new shirt or other pickleball gear, visit us at Hogfish Tees today!
#pickleball #pickleballshirts #pickleballgear #pickleballproducts #HogfishTees